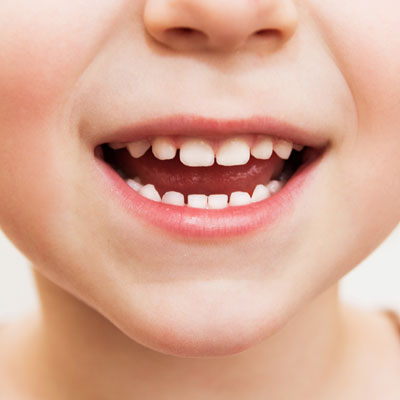 Functional Jaw Orthopaedics in Jimboomba
Orthodontic issues can be picked up from as early as 4 years of age. Find out what can be done to help your child grow out of the problem naturally, rather than allowing the pattern to get worse.
Ensure your child's oral health with functional jaw orthopaedics at Flagsmile Dental. These removable and fixed appliances influence the developing jaw and facial bones to address misaligned teeth before they can become a more serious, costly problem. This treatment can be done before permanent teeth erupt, preventing the need for orthodontics in the future.
They can correct many common dental concerns, such as:
Bad bites
Crowding
Deep bites
Ear problems
Headaches
Improper swallowing patterns
Mouth breathing
Narrow jaws and smiles
Spacing
Speech difficulties
Teeth grinding
Thumb-sucking
TMJ problems
Tongue thrusts
Underbites
Book Your Appointment Today
Make sure your child grows up with a healthy, beautiful smile. Contact us today to schedule a visit!
CONTACT US
Functional Jaw Orthopaedics Jimboomba, Flagstone QLD | (07) 5546 9710