Cosmetic Dentistry in Jimboomba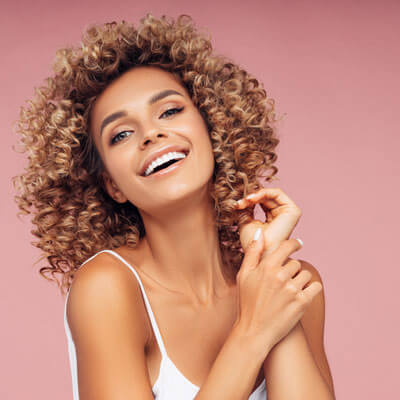 Who doesn't love a beautiful smile? The most beautiful smiles are created using cosmetic dentistry. At Flagsmile Dental, we provide a wide range of procedures and treatments to meet your dental health needs.
If you're interested in improving the health and appearance of your smile, here are some of the procedures and treatments we may use to help.
Cosmetic dentistry is like a "makeover" for your teeth. Whether you want the Hollywood smile, or to enhance your natural beauty – we'll work closely with you to achieve the look you desire.
If you're looking for a way to enhance your smile, let's see what we can do to help. With all the cosmetic dentistry procedures available today, you're sure to find something that suits your needs and your budget! Call our office today!
Ready to Start Your Smile Journey?
With a broad array of dental services, we are your one-stop shop to achieving a happy, healthy smile. Contact us today to book an appointment.
CONTACT US

Cosmetic Dentistry Jimboomba, Flagstone QLD | (07) 5546 9710