Healthy Smiles Start at Flagsmile Dental
Experienced Dentist Jimboomba
At Flagsmile Dental, our dentists put you at the forefront of everything we do. Your dental experience is tailored to meet your exact needs and desires. With a caring touch, our team of skilled professionals delivers high quality dental care for everyone. We look forward to welcoming you into our family.
Caring – Convenient – Complete
Our experienced dentist Jimboomba offers patients a broad range of solutions to your concerns, including:
Sensitivity
Pain and discomfort
Bleeding and receding gums
Snoring and sleep disturbances
Chewing and speech difficulties
Jaw pain and alignment (aka TMJ/TMD issues)
Chewing and speech difficulties
Whitening and cosmetic dentistry
Braces, mouthguards and retainers
Dental trauma and injury
Preventative and DIY care
And much more
Gentle Family Dental Care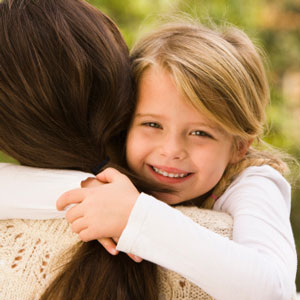 At Flagsmile Dental, we're proud to offer care to patients of all ages-from paediatric patients to senior citizens and everyone in between. Using the most technologically advanced tools available in dentistry, our team provides expert care to those wanting to improve and maintain their oral health and go beyond just your teeth and gums. When you choose our practice for your family's care, you can rest easy knowing you're in good, caring hands for the long-term.
Discover the Flagsmile Difference
Stop feeling guilty and putting off your next dental visit. Forget your unpleasant experiences, poor service and the nagging lectures. We're here to help. Get the options and information you need to make the right decisions for your oral health.
Contact our Jimboomba dentists today to arrange your Flagsmile experience.
Flagsmile Dental | (07) 5546 9710
Dentist Jimboomba, Flagstone, New Beith